"
DUPLEX"
is a
vacuum tube power amplifier that reproduce Hi-Fi grade audio in your living room. At the same time, you can bring it out to provide you audiophile music on the road. It is the world's first amplifier that is a Hi-Fi but yet, also a portable headphone amplifier.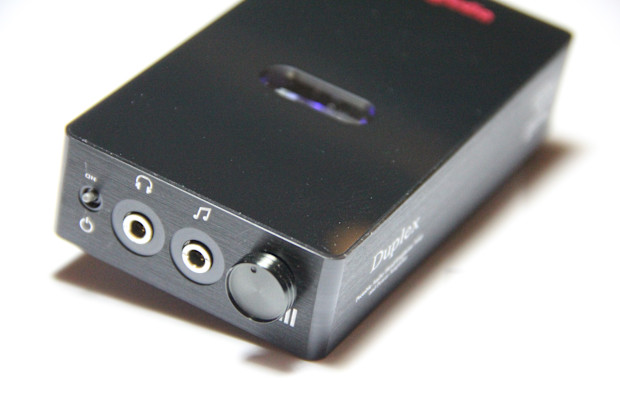 In order to make "DUPLEX" a successful project, we need very complicated PCB design in order to avoid noise from going into vacuum tube circuitry, we need highly accurate aluminum CNC tooling to make the best casing such that the electronic can fit the casing without any interference. To achieve this, a lot of trial and error will involve. In addition, to make the overall cost to be feasible to the market, a substantial minimum quantity is required. Thus, we need your help to gather enough quantity to make this project possible.
What Will You Get?
A vacuum tube portable headphone amplifier can easily cost you US600.00 or more in the audiophile market. However, "DUPLEX" is our theme project in 2016 and we hope most of the music lovers can enjoy high quality music like we do. We are giving out perks as low as US420.00. This price only last until the campaign ends and our retail price is US680.00 in our online store.
Remember, we are selling one item to you. But you are actually buying two audiophile equipment to your home, a vacuum tube amplifier Hi-Fi to your home stereo system, plus a portable vacuum tube headphone amplifier providing you Hi-Fi grade audio on the road.
We are Experience in Audiophile
We have over 10 years experience in audiophile industry and have more than hundreds of successful circuitry in our databases. We also OEM for some famous brand name like Sansui and an Italian brand.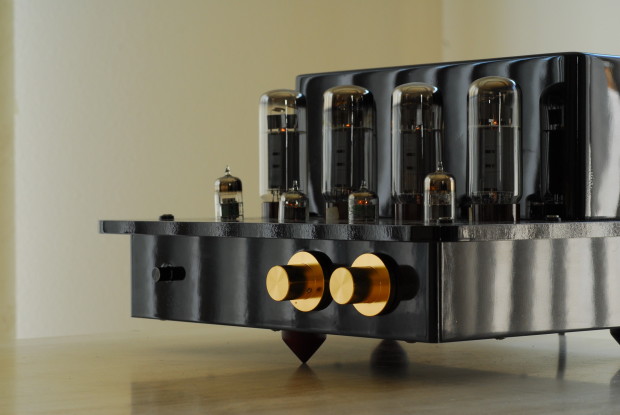 We also have our own workshop and partner factory. Thus, there is no difficulties in making this project come true. The only challenge is how to make "DUPLEX" the best dual usage amplifier in the market.
Magic of Vacumm Tube
Different from transistor amplifier, vacuum tube amplifier produce much "warmer" and "natural" sound. This can easily distinguished by listening to the vocal reproduction. The 'harmonic distortion' produced by vacuum tube making the vocal more realistic. When you close your eyes and enjoy the music, it feels like the performer is right in front of you. In addition, high fidelity is also a very important characteristic of vacuum tube amplifier. Because of this, it provides a very strong positioning ability making it perfect when listening to live music playback like orchestra. By simply listening to the speaker, you can tell the trumpet is on the right while the violin is on the left and so on.
'DUPLEX' is a 'hybrid' vacuum tube amplifier, which mean it is using vacuum tube as the pre-amplification while using transistor circuit as the power amplifier. This makes 'DUPLEX' keeping vacuum tube characteristic and at the same time, can produce powerful bass when needed.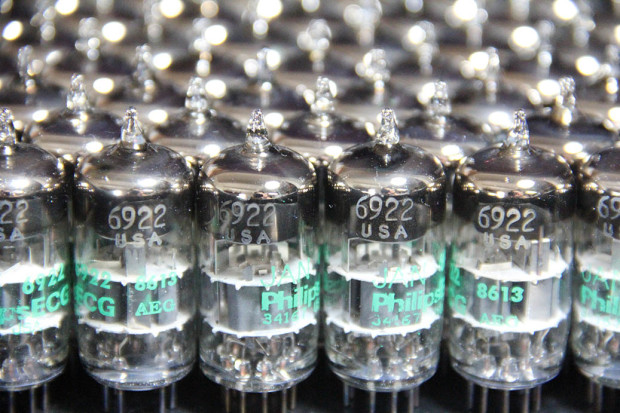 Risks & Challenges
In order to build any vacuum tube audio product, noise is always a challenge. Vacuum tube itself is a very sensitive component, especially when you have to put all other components inside a portable size casing. Power, signal, charging all on the PCB causing interference to each other might produce noise. Thus, a crystal clear vacuum tube headphone amplifier is quite challenging. We are glad that we already overcame this challenge and we are few more steps to complete. We need your help to complete the remaining steps.
Product Info
We have already confirmed our PCB design and below is the specification: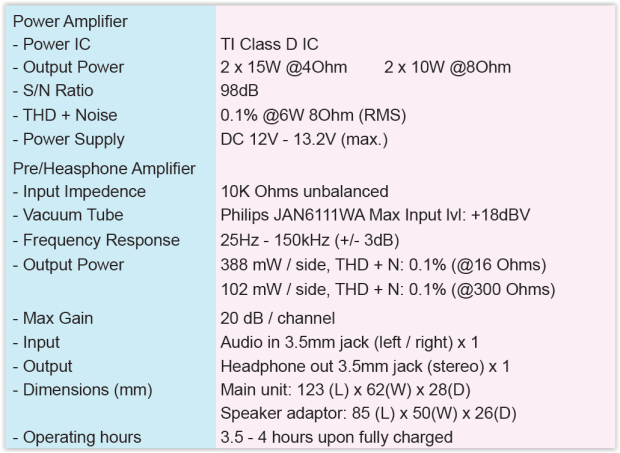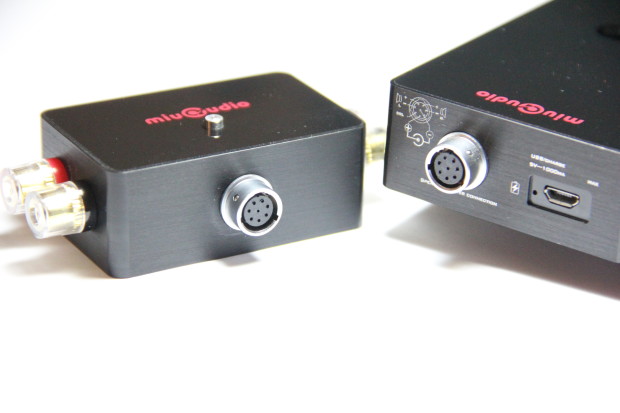 A very interesting parts in audiophile products is to modify the product with your own knowledge and components. When using different components on different circuit, you can get totally different sound effect. Of course, it only applies to experienced DIYers. However, we will also provide a limited perk for using Thomson 6111 tube. A very limited French vacuum tube only used in high end audio. We will also upgrade some components in this perk such to fully utilize the power of this tube. Special serial number will be engraved to these 10 amplifiers. This special edition will only be provided to crowdfunding campaign. We will NOT provide this in our retail version.
After Sale Service
We are a matured and developed company and already shipped thousands of products around the world. We provide after sale service during warranty period. Even though after the warranty period, we will still take care of your service request ,at a reasonable cost, to make sure what you purchased would not become a garbage right after warranty period is over.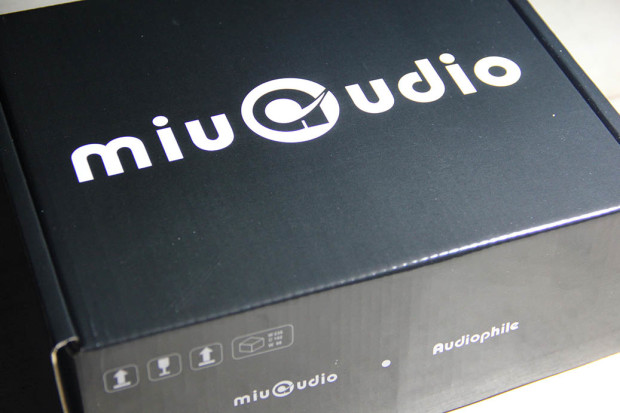 Other Ways You Can Help
Get free gift by referring contributors!!!
Although you might not be able to contribute, you can still get free gift by referring contributors. Please spread your word about this campaign across your social media channels. If there are more than 3 contributors mentioned your name as the referral person, we will give out gift to you. More contributors you referred, the higher value the gift we will give out. So, act now and let's make the project a successful one.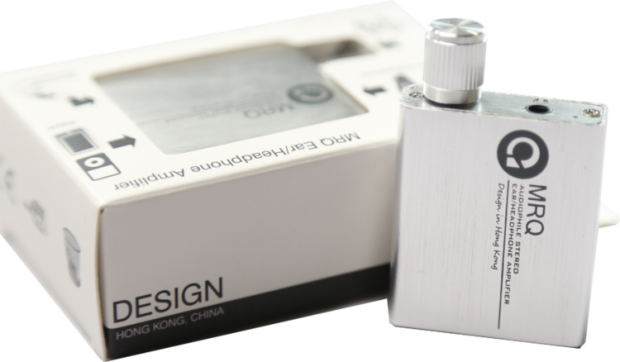 Performance Test Run
We finally fine tuned our PCB version 2.2, and we are really happy with the performance. In our workshop, we have a self-made 12" full range speaker. It is a little challenging for such a small amplifier to drive a 12" full range speaker. However, the result is out of our expectation. We played "A Groovy Kind of Love" by Jheena Lodwick to start with. We are amazed with the base performance of DUPLEX when listening to the deep bass produced by the djembe at the beginning of the song. In addition, the vocal is also very outstanding and clear, which is the basic requirement for being a good vacuum tube amplifier. Want to try out the higher frequency performance, we played "Liebesleid" by Fritz Kreisler. DUPLEX is able to accurately reproduce all notes played by the violin without difficulties. Lastly, we played "Vincent" by David Roth. DUPLEX is able to reproduce the thick and warm voice of David, and at the same times, the guitars playback by Santa Cruz and Lowden is never mixed up with each other.
We are very confident on DUPLEX, and we will offer to have 100% refund if you are not happy with its performance. This only applied to the first 200 pieces order. Please note the terms as shown in the perks before ordering.
https://www.indiegogo.com/projects/duplex-world-s-first-portable-vacuum-tube-hifi#/